CORONAVIRUS (COVID-19) UPDATE:
ONLINE ORDERS ONLY REQUEST
22nd March 2020
AS A RESULT OF THE CORONAVIRUS (COVID-19) OUTBREAK IN THE UK, FOR THE SAFETY OF BOTH OUR SMALL TEAM & CUSTOMERS, WE HAVE DECIDED TO REQUEST THAT ALL CUSTOMERS ORDER ONLINE ONLY, RATHER THAN COME TO CALEY'S APOTHECARY IN PERSON, FOR THE TIME BEING. WE ARE CONTINUING TO GET ALL ORDERS OUT, SOME A LITTLE SLOWER THAN OUR USUAL, BUT MOSTLY WITHIN OUR 3 WORKING DAY TARGET. IF THERE IS ANYTHING YOU DO NOT SEE ONLINE BUT NEED, BE IT HERBS, OILS, SUPPLEMENTS, OR ANYTHING ELSE, PLEASE DO NOT HESITATE TO DROP US AN EMAIL AT SALES@CALEYSAPOTHECARY.CO.UK AND WE WILL DO OUR VERY BEST TO HELP. THANK YOU FOR YOUR SUPPORT OF OUR SMALL BUSINESS, AND WE HOPE TO SEE YOU ALL VERY SOON. STAY WELL.
LOVE THE CALEY'S APOTHECARY FAMILY
FREE DELIVERY on UK orders above £50.00(£3.50 for all UK orders £50 & under)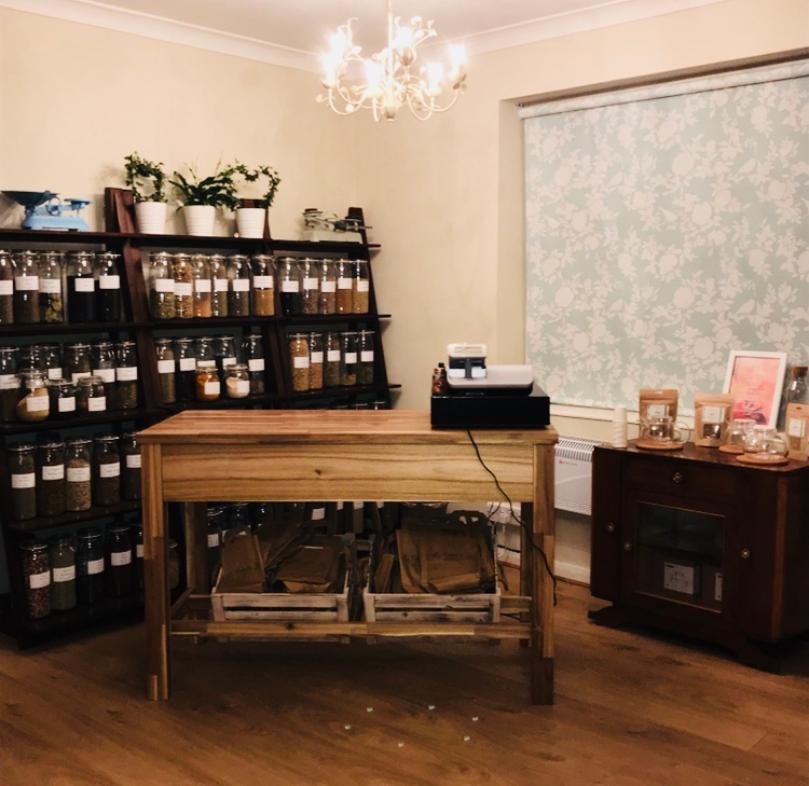 USE CODE

SB10

AT CHECKOUT FOR 10% OFF THIS MONTH'S SPECIAL OFFERS!