CORONAVIRUS (COVID-19) UPDATE:
6th July 2020
Good news! As of today, you'll be able to step back in to Caley's Apothecary, as we'll be re-opening our doors for the first time since lockdown. For your safety and ours, we'll be asking you to use hand sanitiser before coming in, and request all who visit the shop to wear a mask (we will be wearing one, too!). Thank you very much to all who have continued to order from us during lockdown. It is very much appreciated! We are so looking forward to seeing you all soon & will continue to get all online orders out swiftly for you! Stay well🌟
.
Temporary Opening Hours:
Monday 11am-5pm
Tuesday 2-5pm
Wednesday 2-5pm
Thursday 11am-5pm
Friday Collections Only 11am-5pm
Saturday Collections Only 11am-5pm
Sunday Closed
LOVE THE CALEY'S APOTHECARY FAMILY
FREE DELIVERY on UK orders above £50.00(£3.50 for all UK orders £50 & under)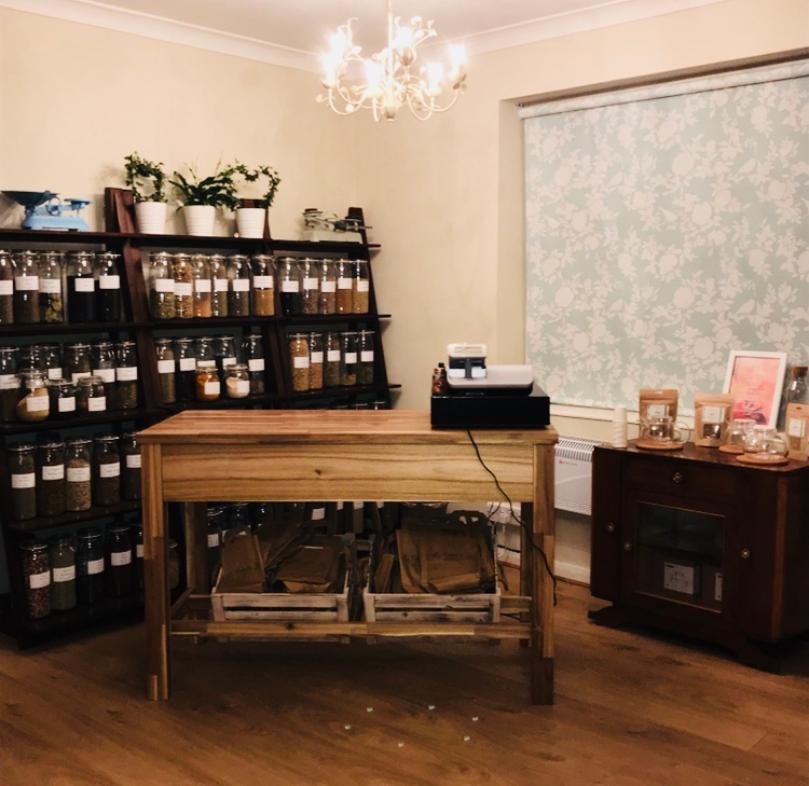 USE CODE

SB10

AT CHECKOUT FOR 10% OFF THIS MONTH'S SPECIAL OFFERS!